Gapp / Carreiro / Ghira Z
20 Setembro 2020 18h30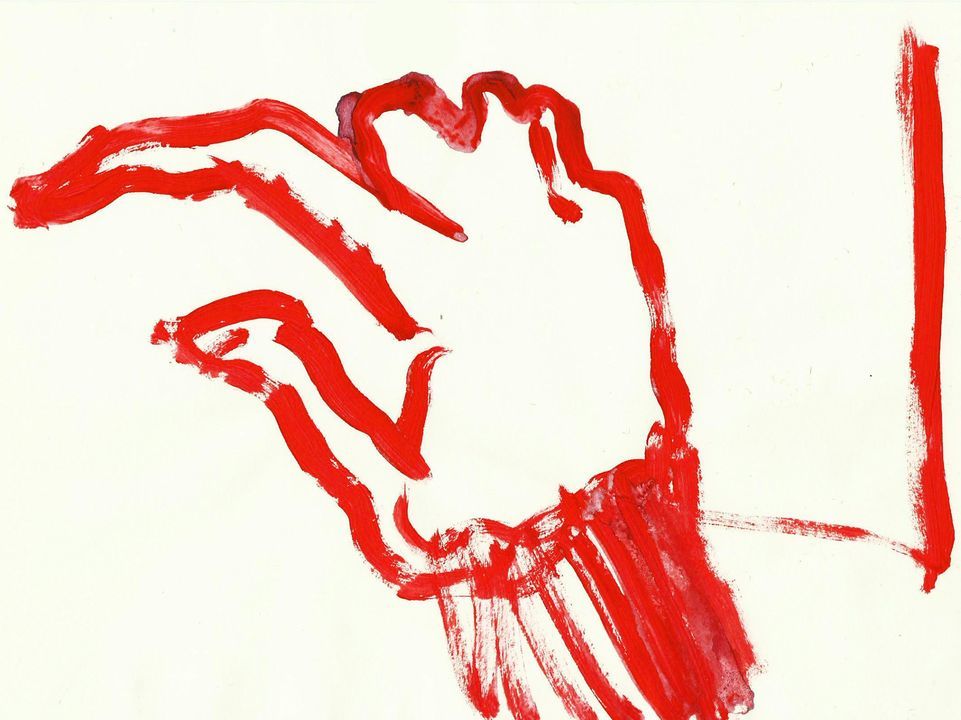 Gapp / Carreiro / Ghira Z

Samuel Gapp - keyboard and effects
João Carreiro - guitar and effects
João Ghira Z - drawings and projection

Gapp / Career / Ghira Z is a new project that unites the disciplines of sound and image in the form of improvisation. The interaction between manual resources in the drawing and the modulation of instruments occurs in current time, in sessions that resist different temporal durations, stimulating the emulsion of new dimensions, and creating space for new commitments, through new dynamics. Being part of this unprecedented moment in creation can be liberating and the perception of the processes per se suggests singular and collective imaginary. The act is suggested by the desire to combine elements and ways of thinking, valuing the perspective and the deepening of human interactions using technologies.
As there is no room for the public during the peformance, due to the virus's containment measures, the event will be broadcast in real time by several televisions in the gallery space, and online by live streaming.
You are invited to come to Zaratan, to get to know the participants artists and thus celebrate the finissage of the exhibition "Social Distancing" by Samuel Gapp.

To visit the space, the use of a sanitary mask is mandatory and admission is subject to maximum capacity, in accordance with hygiene and safety rules.