OPEN CALL | PURCHASE FOR ZARATAN COLLECTION - COVID 2020
23 Junho 2020 00h00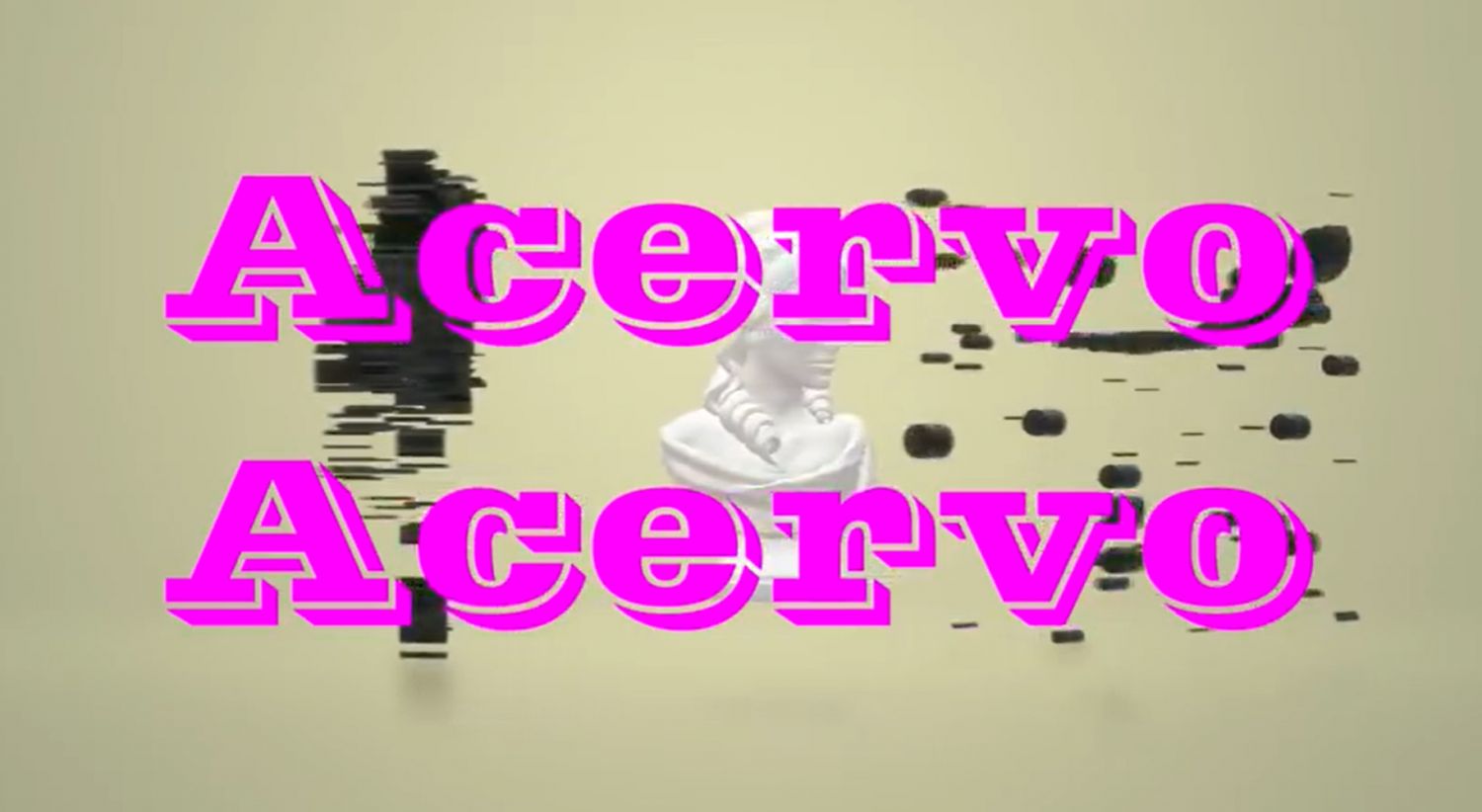 Zaratan is currently receiving proposals to expand its experimental music archive (vinyl, cassette, cd, etc.) and artist editions (zine, poster, artist's books, etc.) by purchasing new copies.

This way we aim to support symbolically the creators in these difficult times, being also an excuse to explore what is being produced right now in the DIY circuits and to idealize the programming of events – at this time in "stand by" - for the near future, placing as departure September 2020.


The proposals presented may refer to different areas of artistic and musical expression, as long as they are author objects produced independently, without any affiliation to private entities for the management of copyright and their related derivatives.


Although we are receptive to international proposals, particular attention will be paid to proposals from artists based in Portugal regardless of their original nationality.

The selected editions, in addition to being acquired, will also become the subject of a critical review to be published (online & on paper) in an independent publication to be started and edited by Zaratan (July / 2020).


To apply, we request: one (or more) PHOTOGRAPHY(s) of the edition / s [each artist may submit a maximum of 3 editions], a LINK [audio track in the case of music editing and / or website for viewing the object in the case of editing of artist], and the ECONOMIC VALUE of the item.


We received proposals until June 23, 2020 by email: sales@zaratan.pt