OPEN CALL | INVITATION TO PARTICIPATE IN A SHORT FILM
18 Março 2020 08h00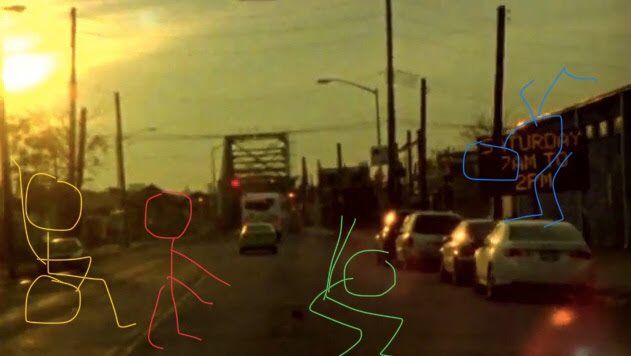 OPEN CALL | INVITATION TO PARTICIPATE IN A SHORT FILM
Zaratan and Lindsay Benedict invite the public to participate in a short film project. THE FILMING WILL TAKE PLACE BETWEEN MARCH 19-21, weather dependent. **Dates may change, so please contact us if you are interested.
We seek a group of participants to play outdoor games on a secluded street or an abandoned industrial site. The film shoot will be quick, duration only one or two hours. There is no compensation for participation, but there will be refreshments with music planned at Zaratan in order to thank all the participants. NO MOVEMENT EXPERIENCE IS NECESSARY -- COME AS YOU ARE AND ENCOURAGE YOUR FRIENDS TO JOIN YOU. IT SHOULD BE FUN :)
All diversity of bodies is welcome: any age, any gender, any race, any physical ability. LGBTQ+, POC, people with disabilities, pregnant bellies, age 60+, all encouraged to participate. Please contact us for details on wheelchair and accessibility needs.
FOR INFORMATION AND TO PARTICIPATE, EMAIL ZARATANBENEDICT@GMAIL.COM with your name, phone number and availability. Write "Call for Participation -- Lisbon" in the subject line.
ARTIST BIO: Lindsay Benedict (she/her/hers) is an artist visiting from New York City. Her work probes social engagements and presses on the resilience and fragility of human relationships. Lindsay teaches in the Fine Arts department at Parsons School of Design in New York City. She speaks English and French.