Nina Milanovski | "Help Me To Help You To Like Me™"
29 Novembro 2019 19h00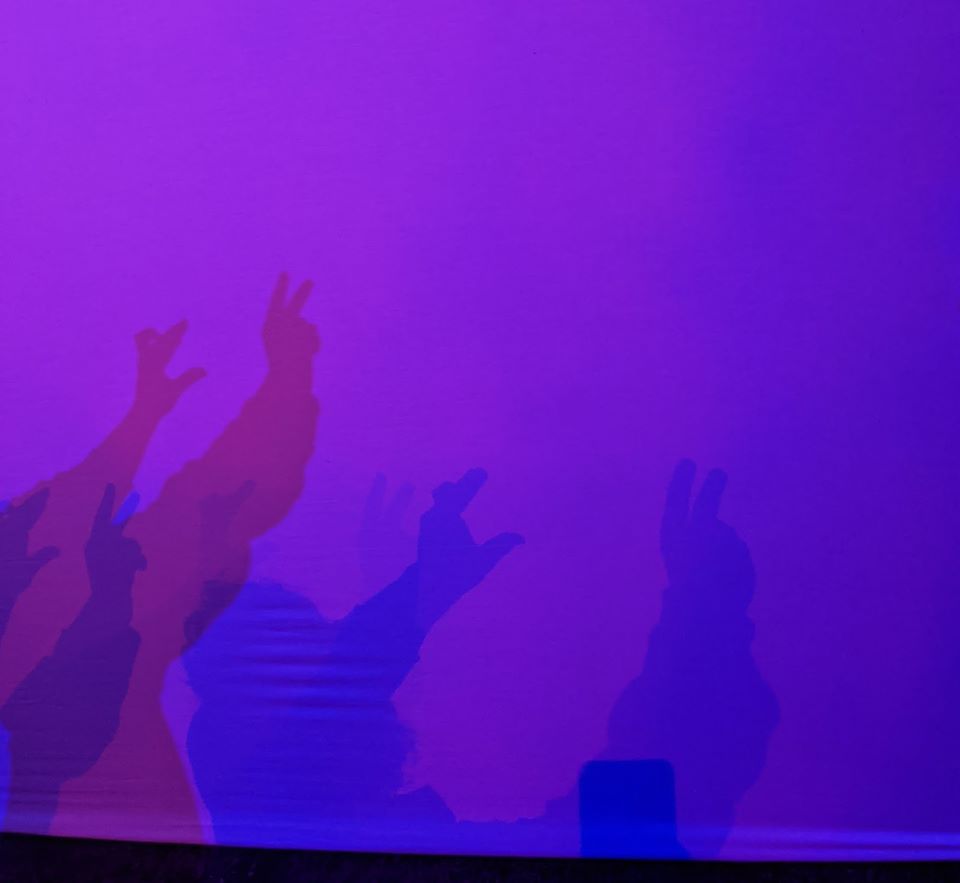 Zaratan AIR | Open Studio
NINA MILANOVSKI
"Help Me To Help You To Like Me™ - A Working Title"
LIVE PERFORMANCE | 28-29 of November 2019, at 7PM
Zaratan is glad to invite for the presentation of "Help Me To Help You To Like Me™ - A Working Title", the latest performative work by Nina Milanovski, artist in residency at Zaratan.
"Help Me To Help You To Like Me™ - A Working Title" is a dynamic self-solo that uses various intense emotional states to explore the choices we make, the architecture of the space to explore personal limits and improvisation to explore hesitation.
The performanc will be presented in 2 different sessions on November 28 and 29 at 7PM.
The entrance is free but the places are limited.
BIO: NINA MILANOVSKI is a performer, choreographer and producer based in Toronto, Canada. A graduate of the York University Dance program, Nina specialized in choreography and performance and collaborated with artists such as Carol Anderson, Tracey Norman, and Susan Lee. Foraying into self-solo work and combining speech and dance, she premiered "Fishbowl" in June, 2017 as part of New Blue Emerging Dance's The Festival '17. In order to continue this inquiry Nina collaborated with Ashlyn Kuy to co-produce "What comes next?" featuring their own choreographic works in March, 2019. With the desire to experiment in new ways as a choreographer, Nina served as an intern and participant in the Choreographic Marathon and shadowed inspiring mentors including Michael Caldwell, Maxine Heppner, Junia Mason and Jessica Runge. In May, 2018 , she created cat the Choreographic Marathon and has had the honour of presenting it at Dance Matters (Toronto), Nexfest (Edmonton) and Your Dance Fest (Toronto). Looking forward, Nina plans to produce "How did we get here?", a site specific dance show as part of Danceworks' CoWorks 2019/2020 season. See
https://www.danceworks.ca/coworks_event/nina-milanovski/
for more information.