Katharina Karrenberg | "Ghost in the Archive" /// Open Studio
24 Outubro 2019 19h00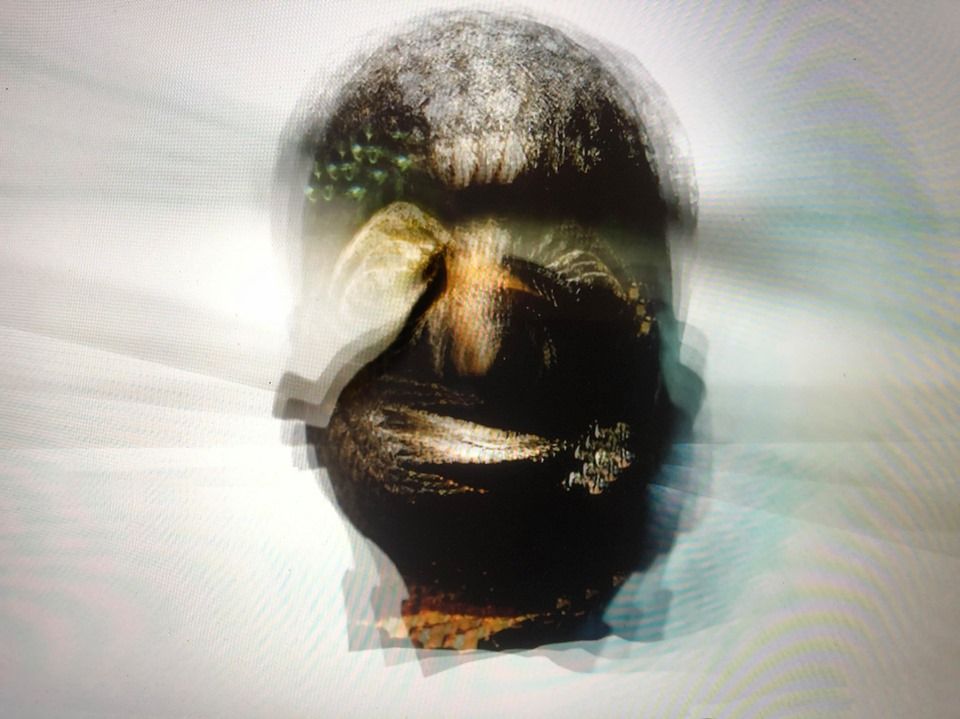 Zaratan AIR | Open Studio
KATHARINA KARRENBERG
"Ghost in the Archive"
OPENING | October 24. from 7PM to 10PM
OPEN | October 25-26-27, from 4PM to 8PM
We are thrilled to present "Ghost in the Archive" a flash exhibition by Katharina Karrenberg, resident artist at Zaratan.
Through her artistic practice, she questions how images change when they come into contact with other images from different epistemological fields and epochs, often using historical archives and other databases. During the last years she has been developing a photographic technique called reflectography that allows her to combine heterogeneous images and techniques in front of the computer screen.
The project examines the varied and heterogeneous line systems that are used on sea charts of the 15th and 16th centuries – especially in Portugal. Sea maps of this time - called Portolan charts - were not only used as shipping lines but had a lot of different shapes and functions connected to mathematical systems, sea monsters, wind heads, gold rush fantasies and so on.
At the same time the artist explores what connection lines can be made between portolan charts, African Colon(ial) figures of the 19th and 20th centuries and the ongoing Mediterranean dramas.
Interested in how the intersection between different layers establish multiple narratives, the resulting body of work is formed from reflectografies, drawing, digital composition and video.
BIO:
KATHARINA KARRENBERG is a German visual artist with over 30 years of career.
Katharina Karrenberg studied Visual Communication (Mainz), Sociology and Psychology (Frankfurt/Berlin). She has been teaching in several German Universities (UdK - Berlin, MUTHESIUS Hochschule- Kiel, HFBK- Nürnberg, Carl Von Ossietzky University – Oldenburg) and has presented lectures/performances in University of Loughborough (GB), University of Munique (DE), University of The Arts Berlin (DE), Gallery of the State, Stuttgart (DE) etc. She has presented several solo and collective shows in places such as: Goethe Institute New York 1991 (US), PS I Institute New York 1991 (USA), Sprengel Museum Hanover 1997 (DE), Gropius Bau Berlin 2003 (DE), Villa Romana, Florence 2008, Niblock Gallery, Gent 2011 (NL), Czapski Gallery, Poznan 2014 (PL), Kunstpalast Erlangen 2016 (DE), Dome of Berlin 2017 (DE), Kunstquartier Bethanien, Berlin 2017 (DE), Kunsthalle Bern 2018 (CH), Kunsthalle Buchen 2018 (DE).