Alessandro Facchini | "Speaking words that you may understand "
27 Agosto 2019 19h00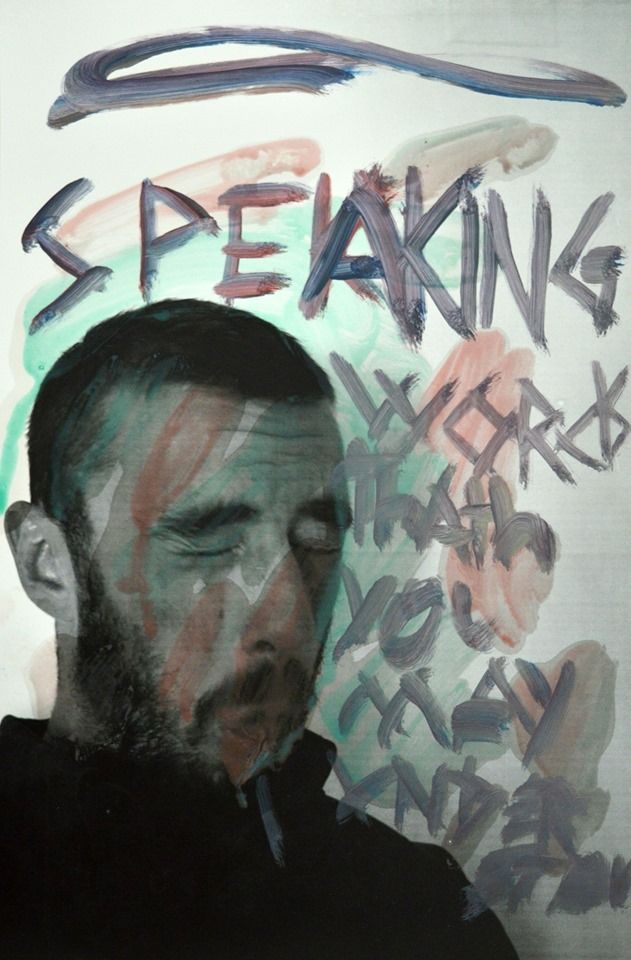 Zaratan AIR | Open Studio
ALESSANDRO FACCHINI
"Speaking words that you may understand "
OPENING & DJ SET | August 27 at 19:00
OPEN | 28-29-30 of August 2019, from 16:00 to 20:00
INFO |
www.zaratan.pt
| info@zaratan.pt
"Sometimes I see the blue fly. Yes; all this sounds so thin, I don't know if you understand"
"Oh yes, I understand." "Oh yes. And sometimes I watch the grass and the grass perhaps watches me; what do we know? I watch a single blade of grass, maybe it trembles a little and I think, now this is something, and I think to myself: now here stands this blade of grass and it trembles! And if it is a spruce I'm watching, then perhaps it has a branch that gives me some food for thought. But now and again I also encounter people in the top, that happens sometimes."
"Yes, yes" she said, standing up. The first drops of rain were falling. "It's raining" I said.
"Yes., what do you know, it's raining" she said too, already walking away!'"
("Pan", Knut Hamsun, 1894)
Zaratan is pleased to present "Speaking words that you may understand", a flash solo exhibition by Alessandro Facchini, artist in residence at Zaratan, The show features a set of unseen artworks linked by the leitmotif of the act of "naming things".
The art practice of Alessandro does not lend itself to easy categorization. His work, physical and conceptually, examines - through the media of sculpture, painting and video - the potentiality of representation, eschewing the concept of art as a discrete object.
His latest experiments find in the relationship between word and the visual arts a fertile terrain for new approaches and interpretations of the contemporary aesthetic experience.
We can observe how the linguistic universe underlies numerous artistic practices for many diverse reasons: because of its communicative dimension, because of its poetic dimension and because of its role as a speculative tool.
The secret friendship between things and name, it's something already beautiful and surprising. The works on display are not trying - Thank God!!! - to illustrate this relationship but to manifest this act of surprise, in order to create a narrative not necessarily using words but images, sculptures, and some other leftovers.
BIO:
ALESSANDRO FACCHINI was born in 1994 in Aosta (Italy). He graduated in Painting at the Brera Fine Art Academy in Milan. Based in London he's currently working between Milan and London. He participated in several group exhibition, using different medium like painting, sculpture and photography. Alessandro's work, physical and conceptual, examines the potentiality of representation, aiming to discover a figurative dimension without any specific will of representation, posing the essentials questions:"when a work of art can be considered completed?" and "where is the border where I can identify a specific form?".