Zaratan AIR | Open Studio | Madison McCorkle | "Hand Me Down"
8 Agosto 2019 19h00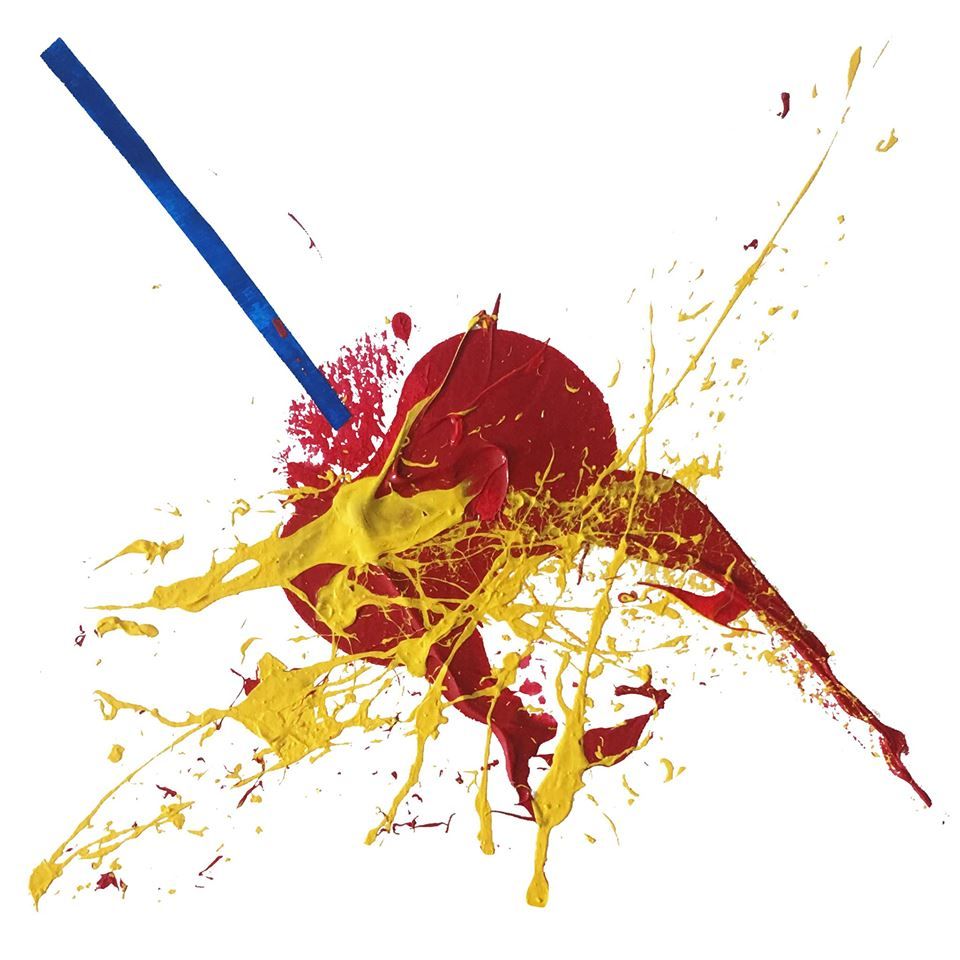 Zaratan AIR | Open Studio
MADISON MCCORKLE
"Hand Me Down"
OPENING & DJSET | August 8 at 19:00
OPEN | 9-10 of August 2019, from 16:00 to 20:00
Zaratan is pleased to present 'Hand Me Down', a flash exhibition by Madison McCorkle, artist in residence at Zaratan, which features a set of unseen artworks.
The pieces are made up of various used materials that together give shape to memories and imagined histories and reinterpret personal and collective narratives.
From the assembly and reworking of domestic cultural artifacts, which from the point of view of
aesthetic views refer to a rural and suburban Texas, layered by family histories and cultural issues such as the relationship between neglected communities and the remains of mass consumption.
Individually or as a whole, the works explore history's role in determining present-day circumstances and ultimately influencing the manner and means of creative expression.
At the opening there will also be the launch of a poster designed by the artist and printed in risography in collaboration with Zaratan.
In addition to these themes, the works pay special attention to the relationship between neglected communities and the scraps of mass-consumption, the unnatural resources of nations defiant of nature. The works intend to question the dismissal of perspectives communicated in this visual dialect within formalized artistic realms.
BIO:
MADISON MCCORKLE works with mixed media and found-object sculpture. She is currently focused on reinterpreting common artifacts extracted from memories of her childhood in rural Texas and communicating the relationship of neglected communities with the scraps of hyperconsumerism. Since graduating from The University of Texas at Austin in 2016, her work has been displayed in the USA, Mexico, Finland, and Portugal.