Plattenbau /// concerto
18 Maio 2019 19h00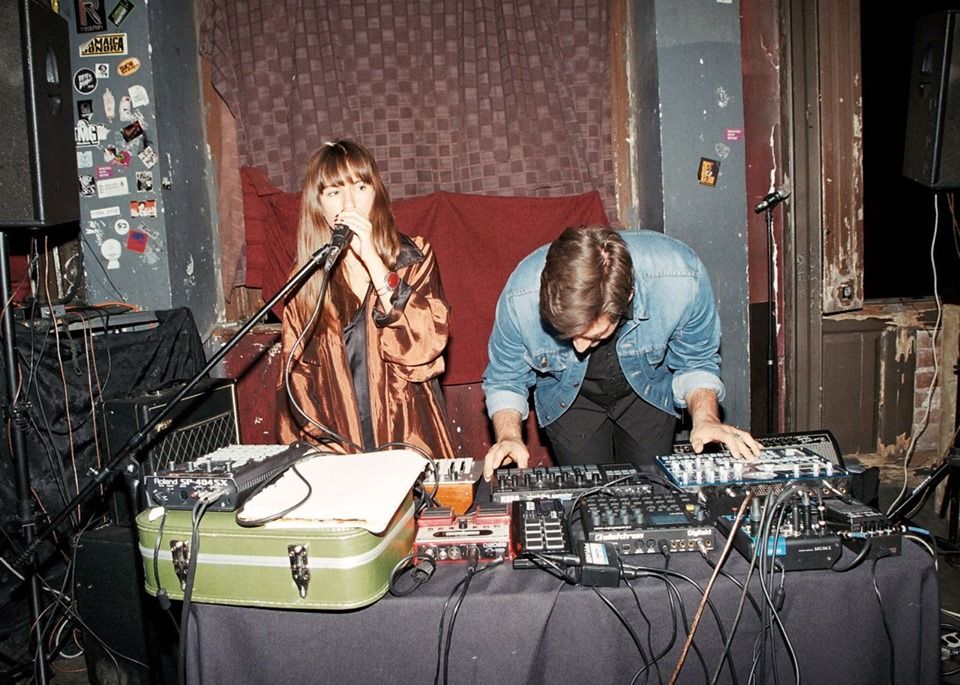 18/5 at 7PM
Free entry for members [3€ monthly member fee]
Zaratan is pleased to announce the only gig in Lisbon on the European tour 2019 by
Plattenbau
, an electronic/industrial project of San Francisco based Dustin Khebzou and Megan Biscieglia. For three years, the Northern California duo have honed their powerful yet ethereal sound and extensively toured diy spaces, galleries, and venues across the US, Mexico, and Europe.
Expansive electronic soundscapes are created by combining hypnotic, brooding beats with slithering house grooves. Paired with their lush vocal arrangements, cold synthesizers, and the pulse and glamour of disco, the listener is dragged into a vortex of mystic beauty and raw nerve.
Their latest record, Endless, is available digitally and on cassette via Glowing Dagger Records.
https://www.youtube.com/watch?v=nKfbC46X7m8&feature=youtu.be
https://soundcloud.com/glowingdaggerrecords/sets/endless
https://plattenbauband.bandcamp.com/
https://www.instagram.com/GLOWINGDAGGER/