If only | Isobel Atacus
23 Março 2019 20h00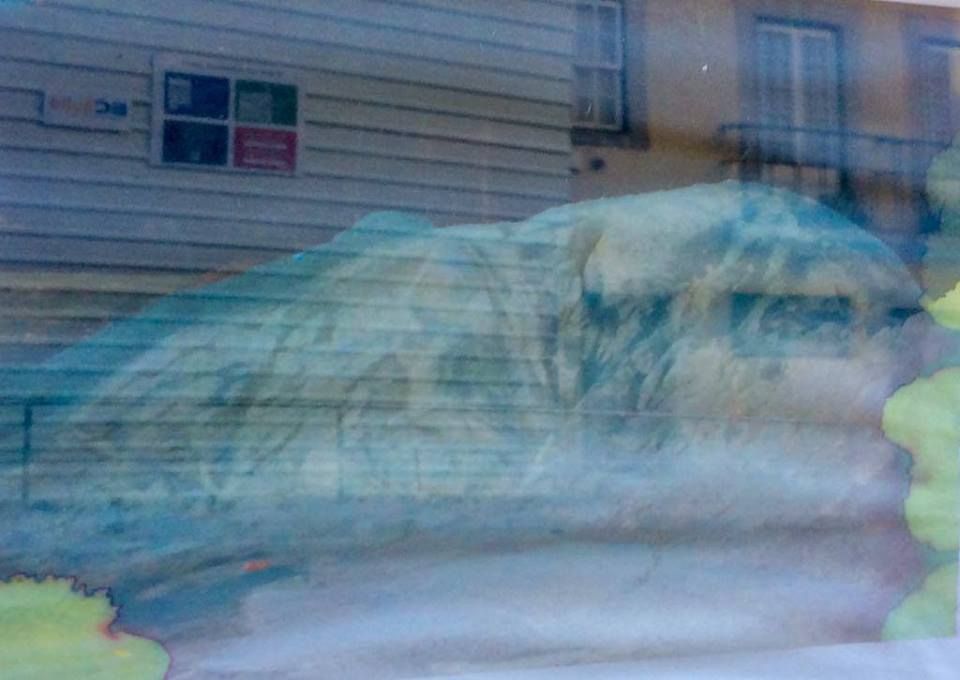 ISOBEL ATACUS
"Only If"
FINISSAGE & LIVE INSTALLATION | March 23 from 20h00
ON DISPLAY | From February 22 to March 23
OPEN | Thursday to Sunday, from 16h00 to 20h00
For the occasion of the closing of the exhibition "only if" by Isobel Atacus, Zaratan is thrilled to invite you for the live installation
"if only", presenting the matter of a pond, inverted.
... digital print on textile, printed text on wood, print, rose quartz, anti-radiation crystal, textile, gesso, paint, glue, masso, spray, clay, cement, salt, tile paint, sodalite, digital photograph, sound from Hackney Lock water, acrylic pipes, burnt, pink light , iphone video with fragmented sound, glass, log, gouache, salt, dry clay ...
BIO
Isobel Atacus
is a visual artist working with sculpture, installation and text. The work considers the relation between language and material. More specifically, interrogating how flows of material (to include that of text) might be mediated, redirected or altered in some way, to affect the processes of reading and sensory engagement. This frequently emerges as more performative practice. To find meeting points between materials, and explore ways to push or extend them, becomes a preoccupation in a lot of the work. Atacus directs a curatorial project,
The icing room
, an artist-run space founded in 2015.
https://www.isobelatacus.com/