Artists Talk > Naifei Wu & Jillian Roberts
6 Janeiro 2018 18h00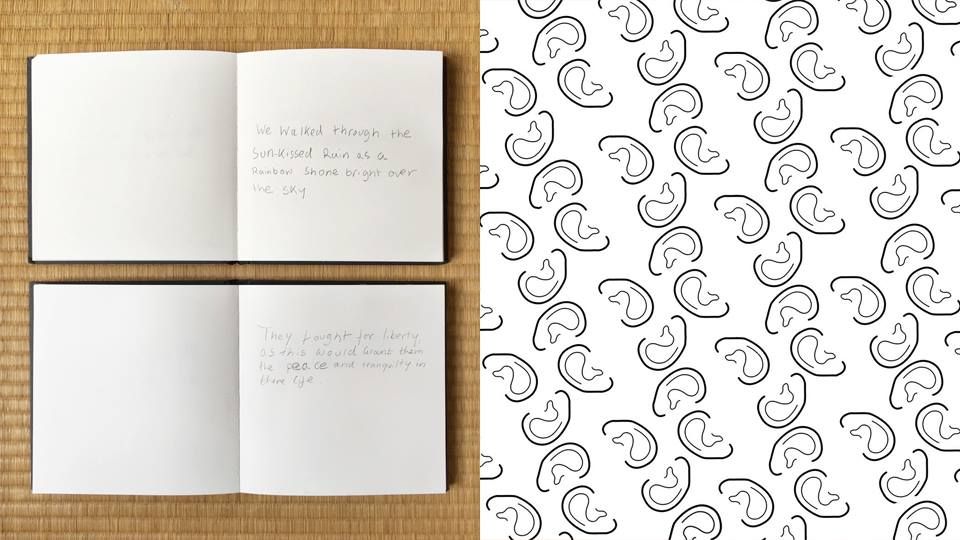 Artist Talk > NAIFEI WU & JILLIAN ROBERTS
On January 6, at 18:00 pm, Zaratan – Arte Contemporânea invites for an encounter with the artists Naifei Wu (tw) and Jillian Roberts (uk), artist-in-residency at Zaratan AIR 2017, who are presenting their artistic course and their residency project in a public talk.
The entrance is free and the conversation will be held in English.
BIO:
NAIFEI WU
Born in Taiwan in 1989, she lives and works in London, Berlin and Taipei. Naifei is an emerging artist, working primarily in video, installation, performance and other post-studio practices. Centering around topics such as translation, mediation, empirical experiences and cognitive models, an inter-personal approach is often employed in her works in the form of playful and open-ended framework that invites participation from the public.
Currently she is working on the project Semear, which interrogates the limit of words. What makes a word real? Is it real when it is spoken? Written? Who has the power to decide? Is a word real only when a lexicographer compiles it into the dictionary?
Her residency at Zaratan is supported by the National Culture and Arts Foundation, Taiwan.
https://www.naifeiwu.com/
JILLIAN ROBERTS
She graduated from at the Royal College of Art in 2015 and since completing her studies she has take part in several group exhibitions in England and abroad. She lives and work between London and Lisbon.
Her artistic practice reproduces pre-existing artifacts to question their functionality and the way that they have come into being.
Her artwork plays with different modes of storytelling through a range of media including film, photography, drawing and installation.
Currently, she is working on a new body of work about the self-proclaimed smallest independent state Sealand. Within the work she weaved fact and fiction to describe a person's attempt to capture and conquer the land located in the middle of the North Sea.
http://www.jillianroberts.co.uk/