FEA - Festival dos Espaços dos Artistas de Lisboa
18 Maio 2018 18h00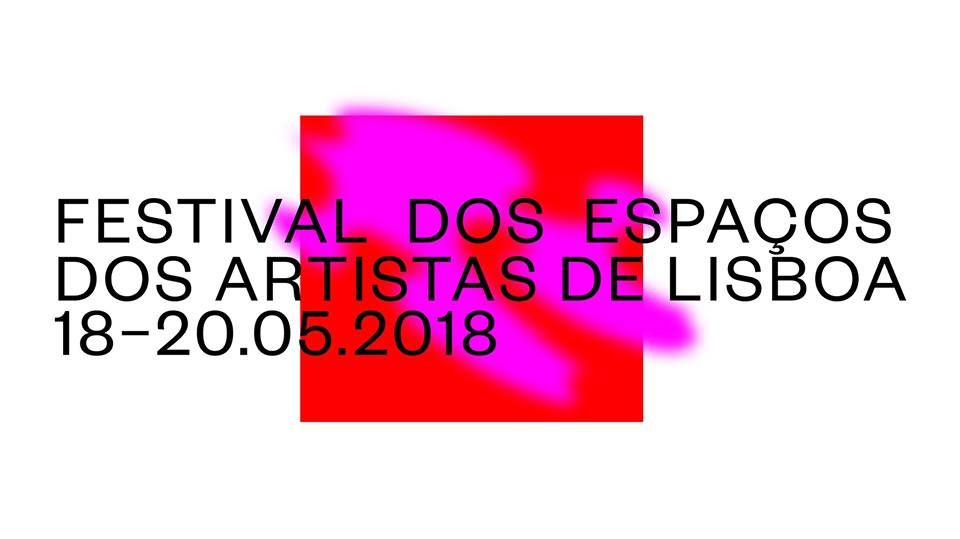 Zaratan - Arte Contemporânea is pleased to announce its participation in FEA Lisboa (May 18-20), a festival dedicated to independent spaces, artist studios and artist-run spaces across the urban area of Lisbon.
To support the initiative, there is a crowdfunding campaign where you can purchase some limited editions of Zaratan through the link below.
More information will follow soon!