Artist Talk | VÉRONIQUE BUIST
21 Novembro 2017 18h00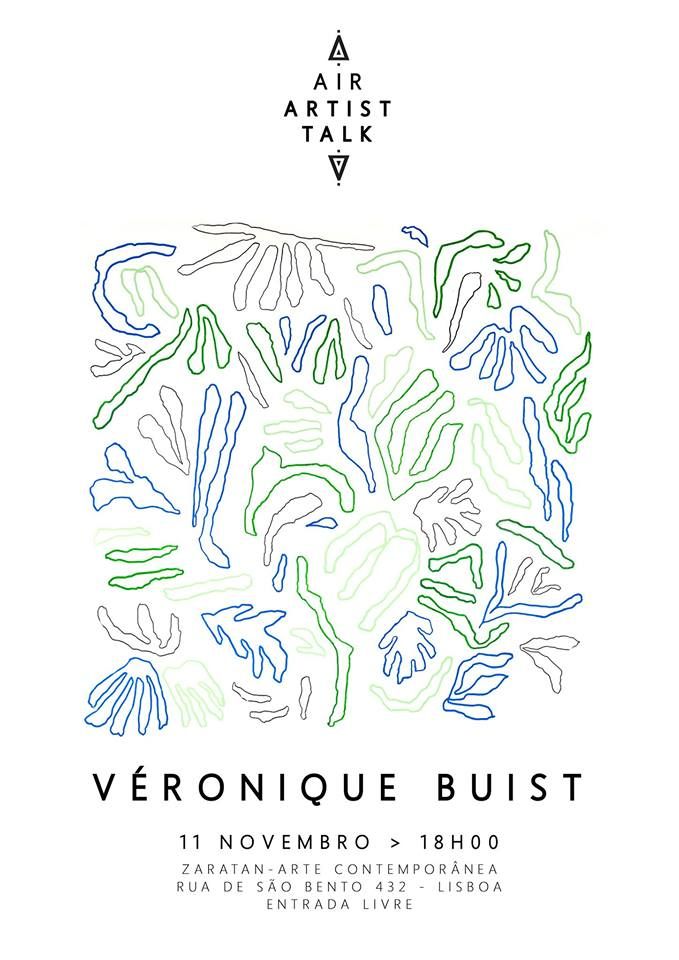 On November 11, at 18:00 pm, Zaratan – Arte Contemporânea invites for an encounter with the artist
Véronique Buist
, artist-in-residency at Zaratan AIR 2017, who is presenting her artistic course and their residency proposal in a public talk.
The entrance is free and the conversation will be held in English.
BIO:Véronique Buist
She is a French Canadian multidisciplinary artist currently living in Montreal, Quebec. After getting a BA in Visual and Mediatic arts at UQÀM, her work has brought her in Europe to explore and research. She've since developed a way to combine textile, drawing, photography, text and botanic elements to illustrate her interest for perception in communication's process.Her work has been presented in Canada, France and Belgium. Aside from her artistic course, she also works as a florist and writer.