Artist Talk > CHIHIRO GOMPEI | ALISON ORR
20 Julho 2017 18h00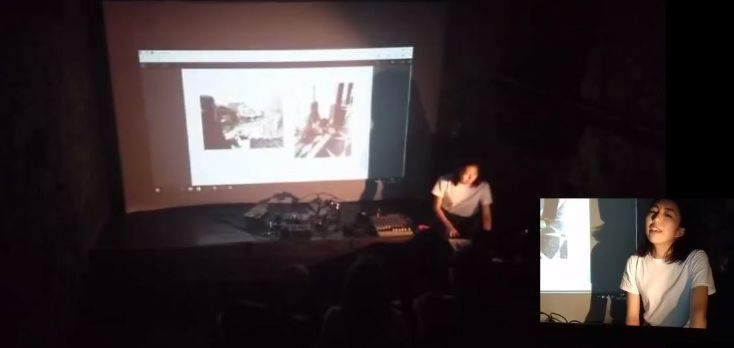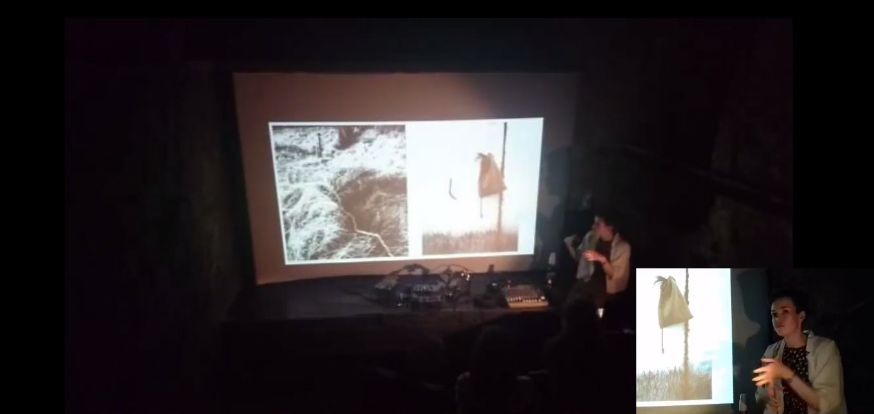 On the 20th of Ju, at 18:00 pm, Zaratan – Arte Contemporânea invites for an encounter with the artists Chihiro Gompei and Alison Orr, artists-in-residency at Zaratan AIR 2017, who are presenting their artistic course and their residency proposal in a public talk.
The entrance is free and the conversation will be held in English.
BIOS:Chihiro Gompei
She (b.1985, Tokyo) lives and works in Tokyo, Japan. Exploring the relation between a place/space and human, she creates a constellation of things. Chihiro often embodies a void space among humans and nonhumans to question a Eurocent
ric narrative of place. Recently she showed her work in a group exhibition, #suppercommunity at Dyson Gallery in London (May 2017). Chihiro completes her MA degree in Mixed Media Textiles in Royal College of Art in 2016 and the BA in Literature in Sophia University in 2009.

Alison Orr
Graduated with a BA in Fine Art from Duncan of Jordanstone College of Art and Design in 2016. Her work is influenced on the a lifelong interest in Scottish folklore and the Gaelic belief in the Otherworld. She has been involved with ACES, (Access to Creative Education in Scotland) an organisation which works to promote art education in lower achieving schools as a student ambassador. She also collaborate with the Scottish Radical Independence Campaign to bring together an artistic/creative campaign group.