Zaratan AIR 2016 | ISOBEL ATACUS
1 Novembro 2016 09h00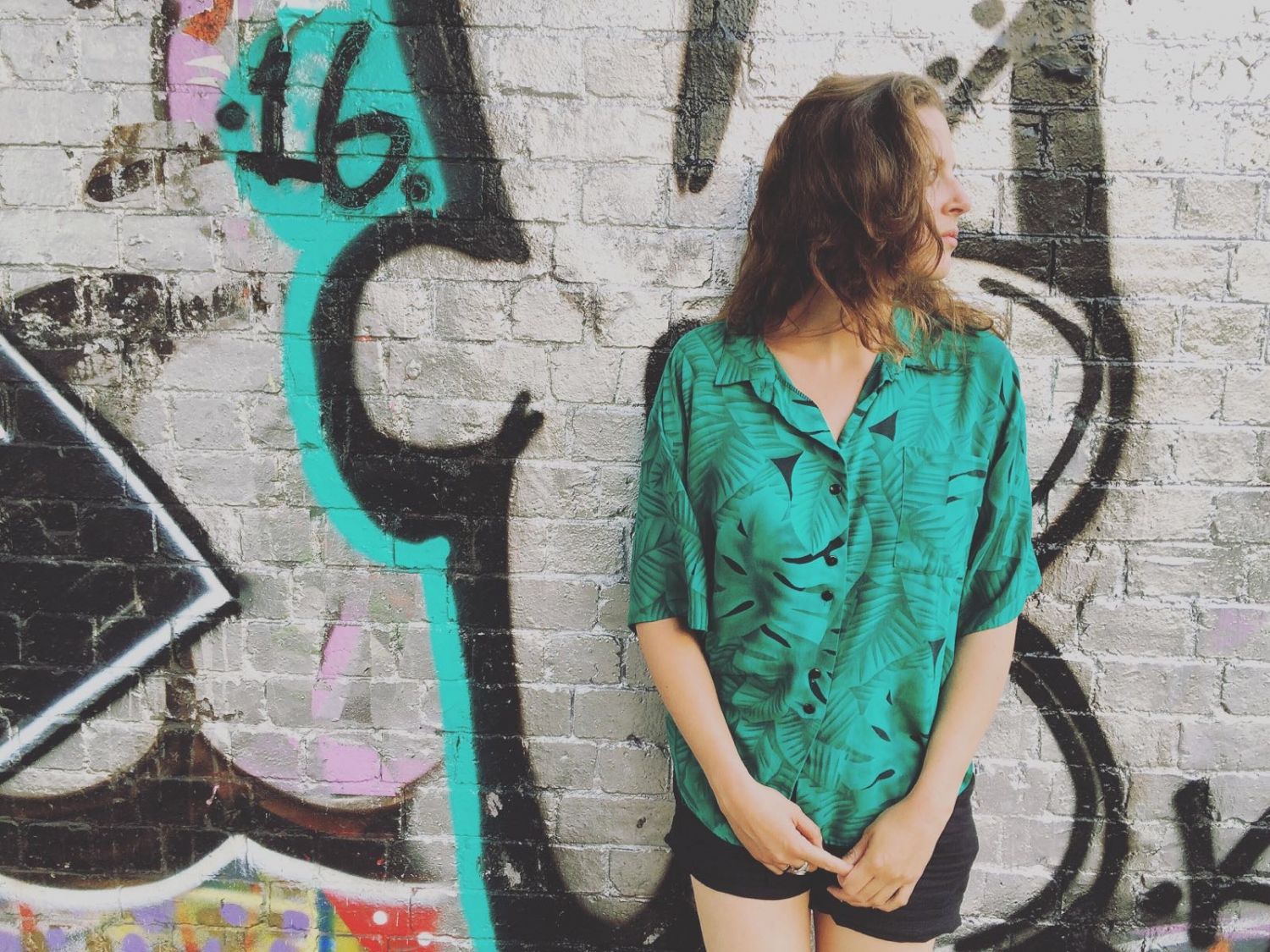 We are glad to announce the presence of the London-based emerging artist Isobel Atacus at Zaratan AIR, an international artistic residency program developed by Zaratan.
With a tendency to wander, Isobel Atacus works across different media, although her starting point is often text.
Her artistic practice results into sculpture, installations and objects that are almost abstract and not quite stable,

situated in the tentative space between narrative and representation.
Her artwork suggest an ordering of space effectively being unlocked by language,
i
nvestigating
the relationship between text and images, finding moments of collision between these two practices.
She is currently doing a PhD at King's College London and the Slade School of Fine Art, bringing theoretical research and practice together.
Her artwork has been

exhibited and/or been published in Portugal, UK, Uganda, Berlin and USA.
More informations soon!