Work Grant
16 Setembro 2016 00h00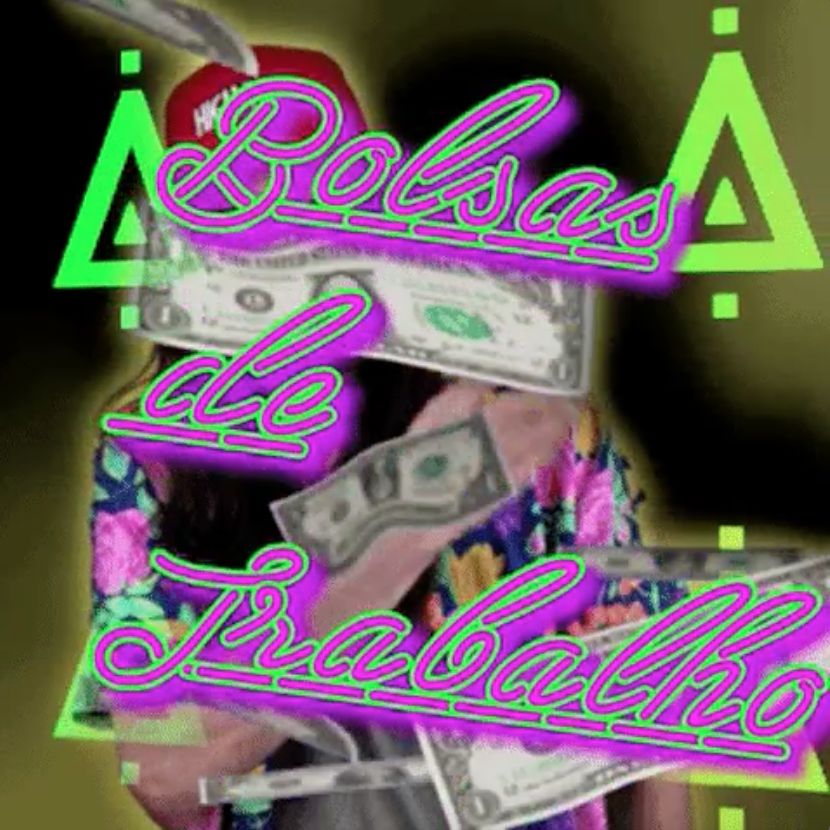 Work Grants

Open Call
Until September 16

Zaratan is a space run by artists and an independent artistic platform, not tied to any institutions. There is an understanding that truly independent spaces fulfill today, a political function in the visual arts. Autonomy allows us to conduct the management decisions in a more careful way, accepting demands that are brought by those who inhabit the space and by the changing contexts in which it operates. Understanding the difficulties of an economic crisis that requires urgently to think of new ways of working culture and the arts, we resolved to promote a completely independent working grant, following non-linear processes, fed by an ideal of self-management, freedom and resistance.
The grant is created by artists for artists, being the evaluation of the artwork through portfolio, link or website the only criterion for selecting. CV, letters of recommendations and "pedigrees" are not relevant parameters for awarding the grants.
The grant is addressed to young artists (up to 35 years) from all artistic fields who reside or will reside in Lisbon during the fruition of the grant. With a duration between 1 to 3 months, starting from October 2016, the grant corresponds to a monthly value estimated up to 300 € per month (after working schedule/ part-time).
The work involves basic tasks of space management (cleaning / opening of the exhibition / support to the bar administration / management of the bibliographic and audiovisual archive of the association) to more complex and specialized tasks, where we try to offer the artists more specific functions in base of skills and interests of each one, such as: installation and dismantling of exhibitions, audiovisual documentation, sound technician, graphic designer, assistance in residencies, management of online content, etc.
Those interested may send their portfolio (pdf /// maximum 24 Mb) website, or other link about their artwork to the email zaratan.ac@gmail.com until September 16, with the subject "Working Grant".