SMALL CONCERT BY THE MUSICIANS OF RUA DE SÃO BENTO AND SURROUNDINGS
12 Abril 2015 16h00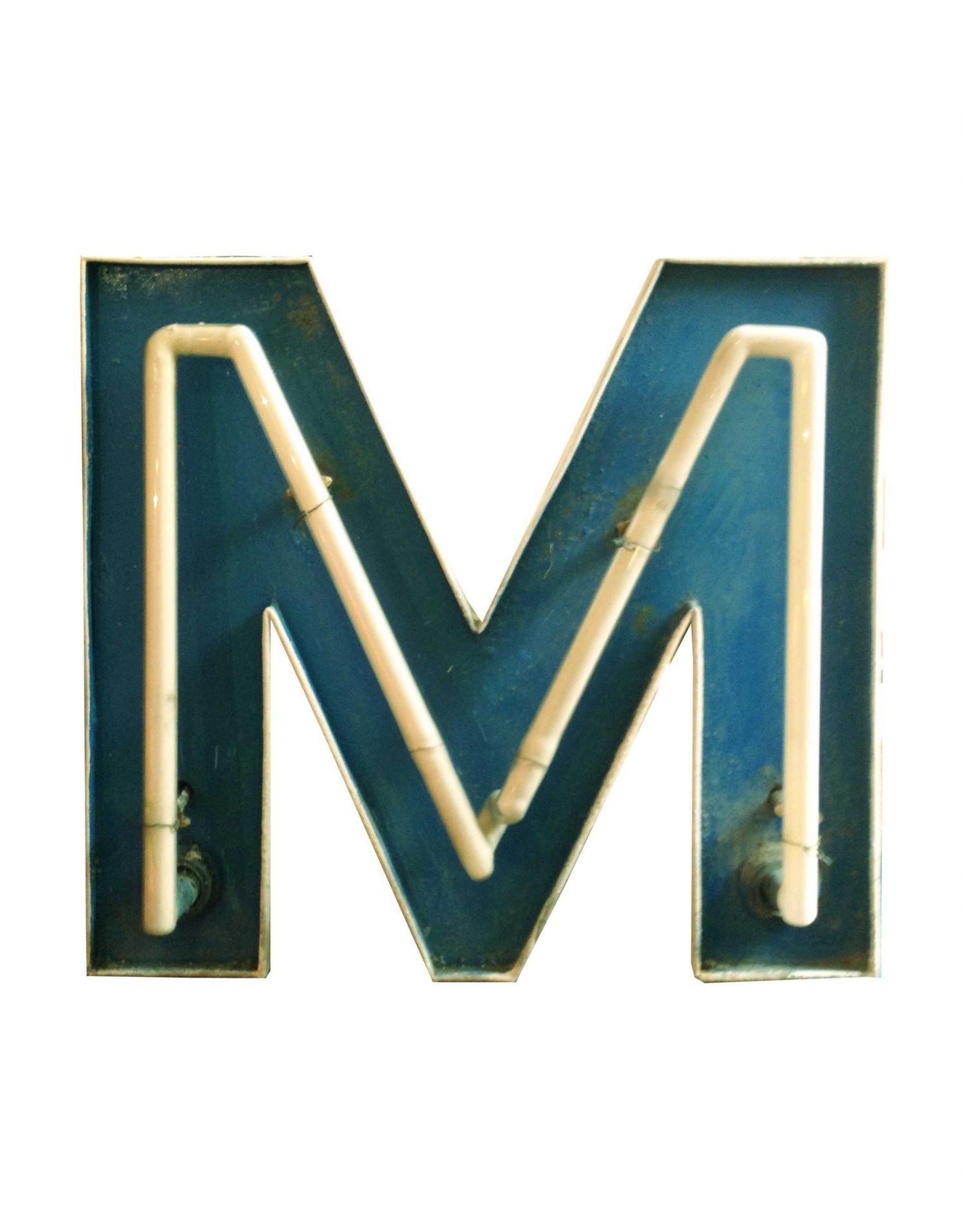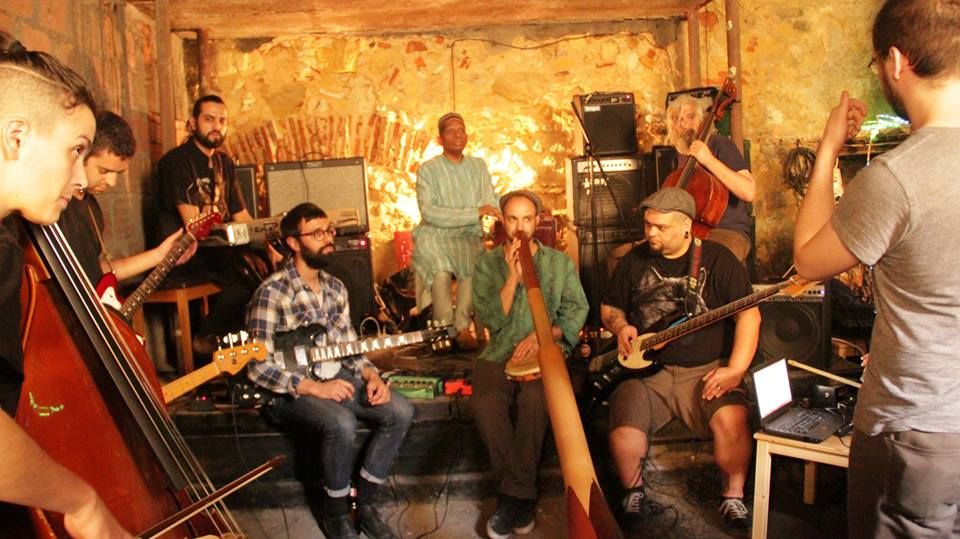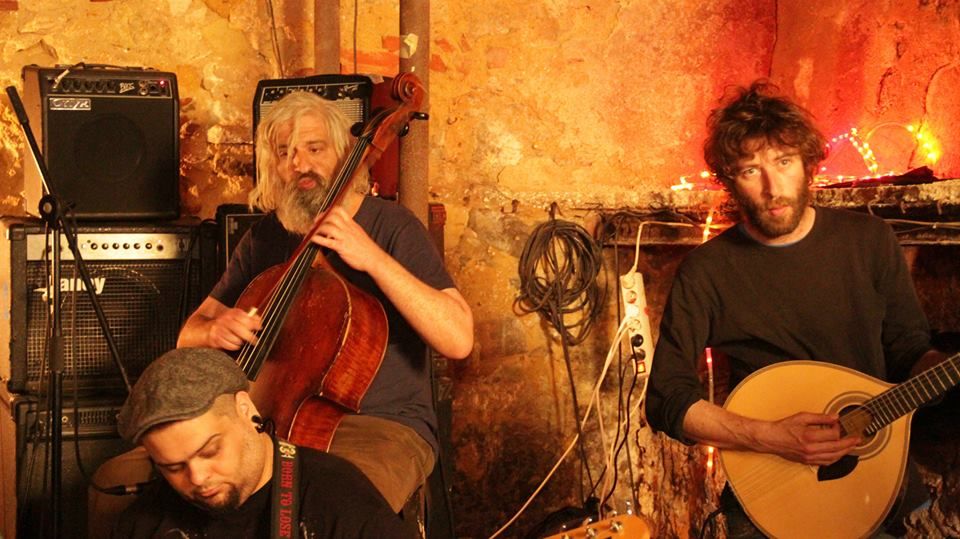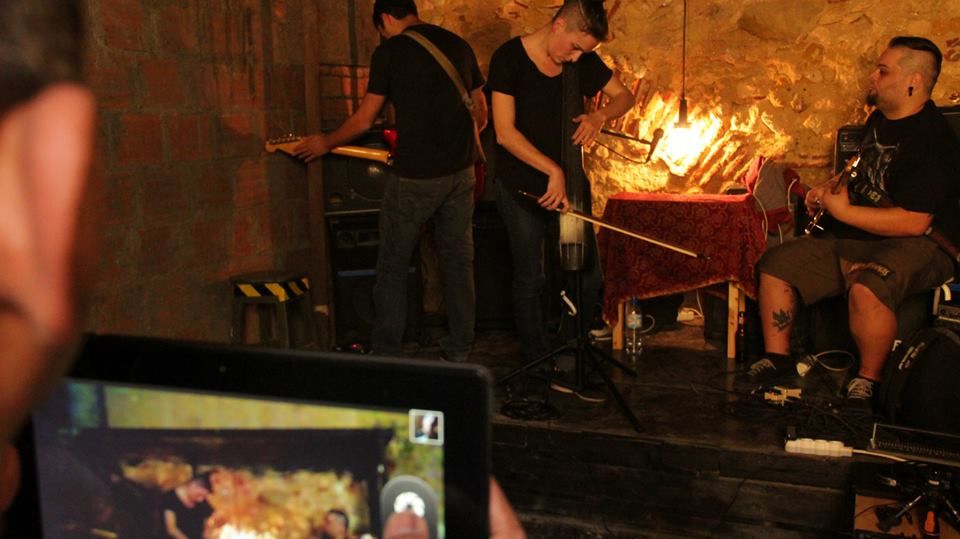 On the 12th of April, in occasion of the closing of the exhibition by Sara & André and in collaboration with Associação Terapêutica do Ruído, Zaratan presents "Pequeno Concerto dos Músicos da Rua de São Bento e Arredores" ("Small Concert by the Musicians of Rua de São Bento and Surroundings"), an unlikely encounter between musicians occupying this same geography (Sunday , 12th of April).
For this occasion we gathered a group of musicians based in the area between Largo do Rato and Rua do Salitre, to the NORTH, Rua Gustavo Matos Sequeira and Rua Monte Olivete to the EAST, Rua Poço dosNegros and Calçada do Combro to the SOUTH and Travessa de Santo Ildefonso andRua das Francesinhas to the WEST.
The concert will include performances by: Bernardo Álvares (PT), Aude Barrio (CH), Boris Nunes (PT), Desmarques (PT), João Diniz (PT), Mostafa Anwar (BD), Paulo Fonseca (PT), Pedro Geraldes (PT), Siago Tilva (PT), X (PT) and more.